My Experience At Zimbali Retreats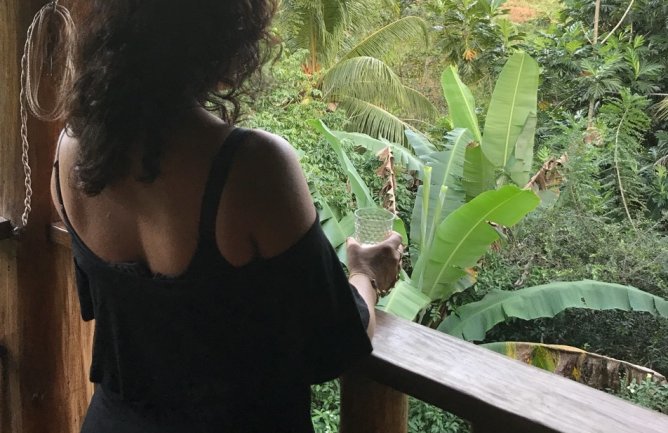 Way off the beaten path in Westmoreland Jamaica, approximately 50 minutes outside of Negril, there is a little place up in the mountains called Zimbali Retreats. Owned by a Rastafarian couple, Zimbali is one of Jamaica's most unique Culinary experiences and definitely something worth experiencing if you are staying in or around Negril.
What Is Zimabli?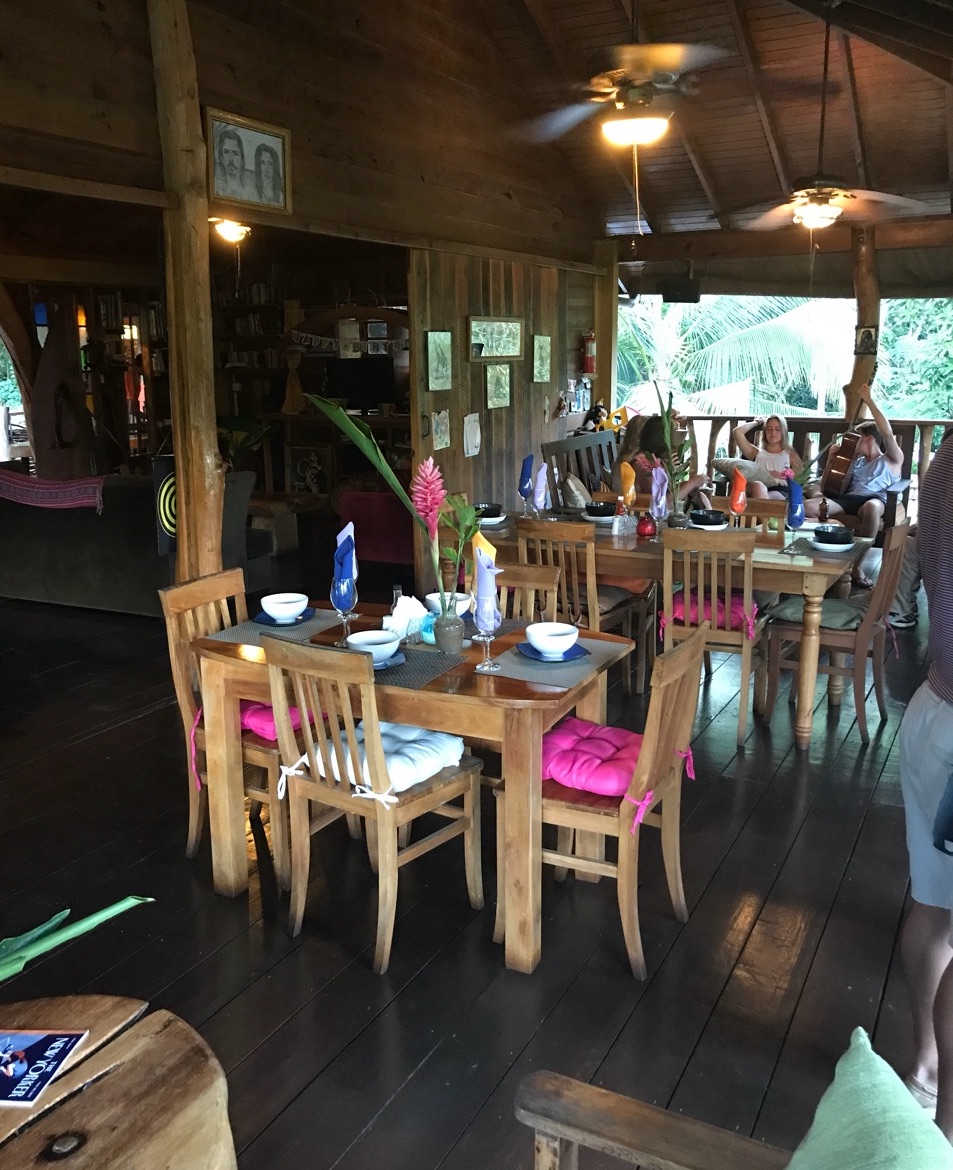 Zimbali is a restaurant on a 7-acre farmland up in the mountains. Everything that is cooked in the Kitchen at Zimbali either comes from their farm or from neighbouring small local farmers. Your experience at Zimbali starts with a 20-minute tour of the farm, where you will get see where the food that you are about to eat comes from. The farm features a wide variety of fresh fruit and vegetables and even a beehive. Everything is grown 100% organically and done by hand just the way nature intended. After your farm tour, you get taken to the restaurant where you get to enjoy a live cooking show and 5-course meal consisting of delicious appetizers, salads, meats and desserts, all flavoured with natural herbs, juices and spices from the farm. Zimbali also has 7 rooms for those interested in spending a few nights at this lovely retreat to enjoy the best of nature and quiet relaxation.
Getting There


Getting to Zimbali is not very easy, and if you do not know your way around Jamaica, I will not attempt driving there without the assistance of a registered tour driver. Most resorts that offer Zimbali as a tour option will also include transfer to and from, so luckily for you, you probably won't have to drive there like I did. If you are staying in Negril, the journey will be about 45 minutes, to an hour, heading further south, in the direction of Savanah-La-Mar (Sav). When you get to the town square of Little London, you take a left and continue driving past the Little London High School until you get to a Y. Keep left at the Y and drive until you see a sign on the left for "Cannan Mountain". The sign also has a hummingbird on it, which is the official Zimbali logo. Follow that path and the bird all the way up the hill, through the Canefields until you get to Zimbali Retreats. As I said at the start of the blog, it is "Way Off The Beaten Path" so expect to experience really poor road conditions.
The Food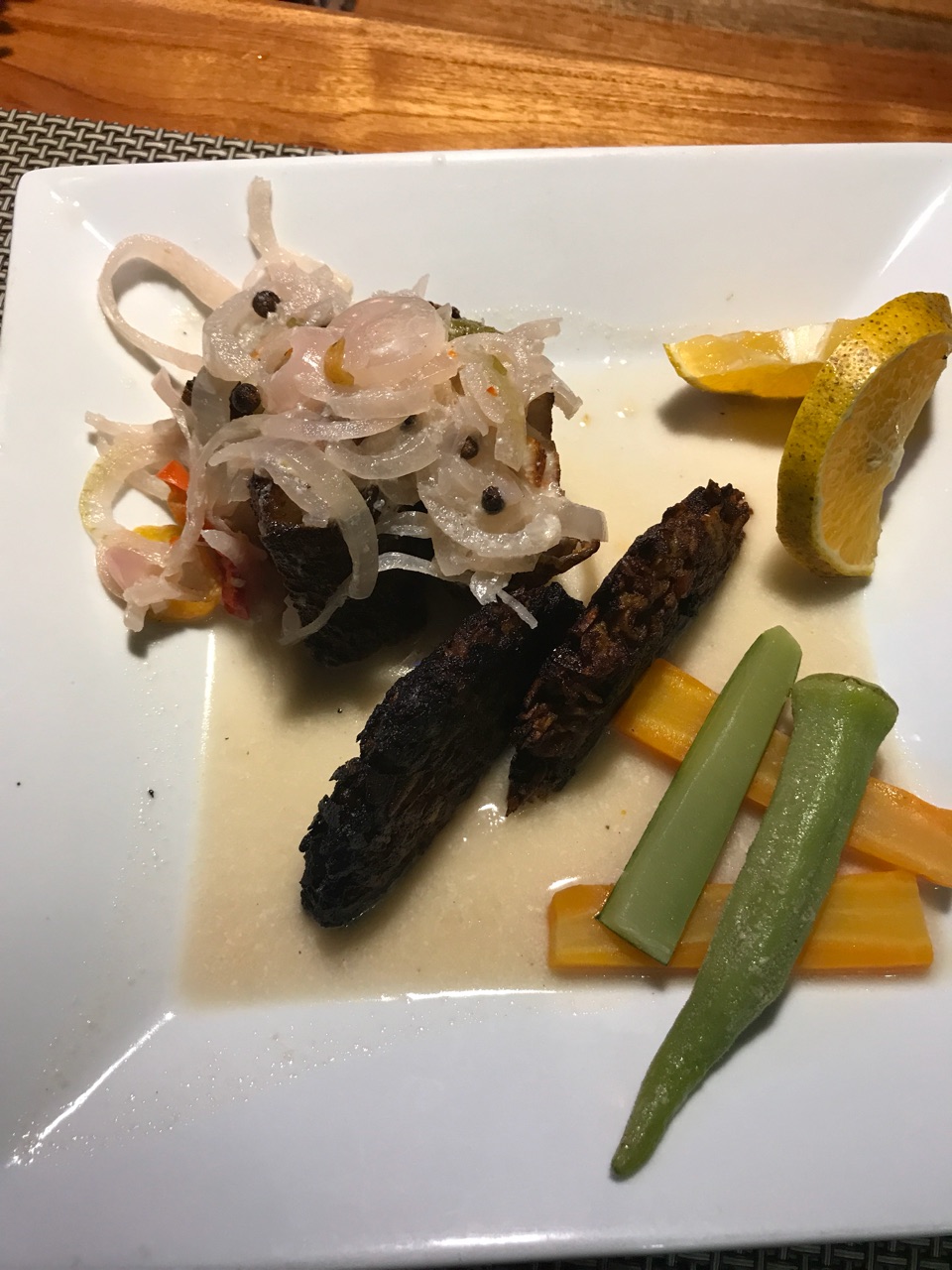 My options for my main were; Curried shrimp, banana wrapped fish, chicken stuffed with fruit, chicken stuffed with veggies or Escovitch fish. Of course, I ordered the Escovitch because I just couldn't resist. If you are a vegetarian or vegan, no need to worry. They will make something special for you from the wide variety of fresh vegetables available. Our main course was our selection, but the other 4 courses were a surprise. The first to come out was a salad consisting of lettuce, shredded carrots, shredded coconut, papaya and some kind of juice. After that, we had a cream of pumpkin soup, a vegetable samosa in mango sauce, right before the main course that was served with a side of green plantain hash browns that was absolutely delicious I must say. For dessert, we had fruit cake with sautéed banana and papaya.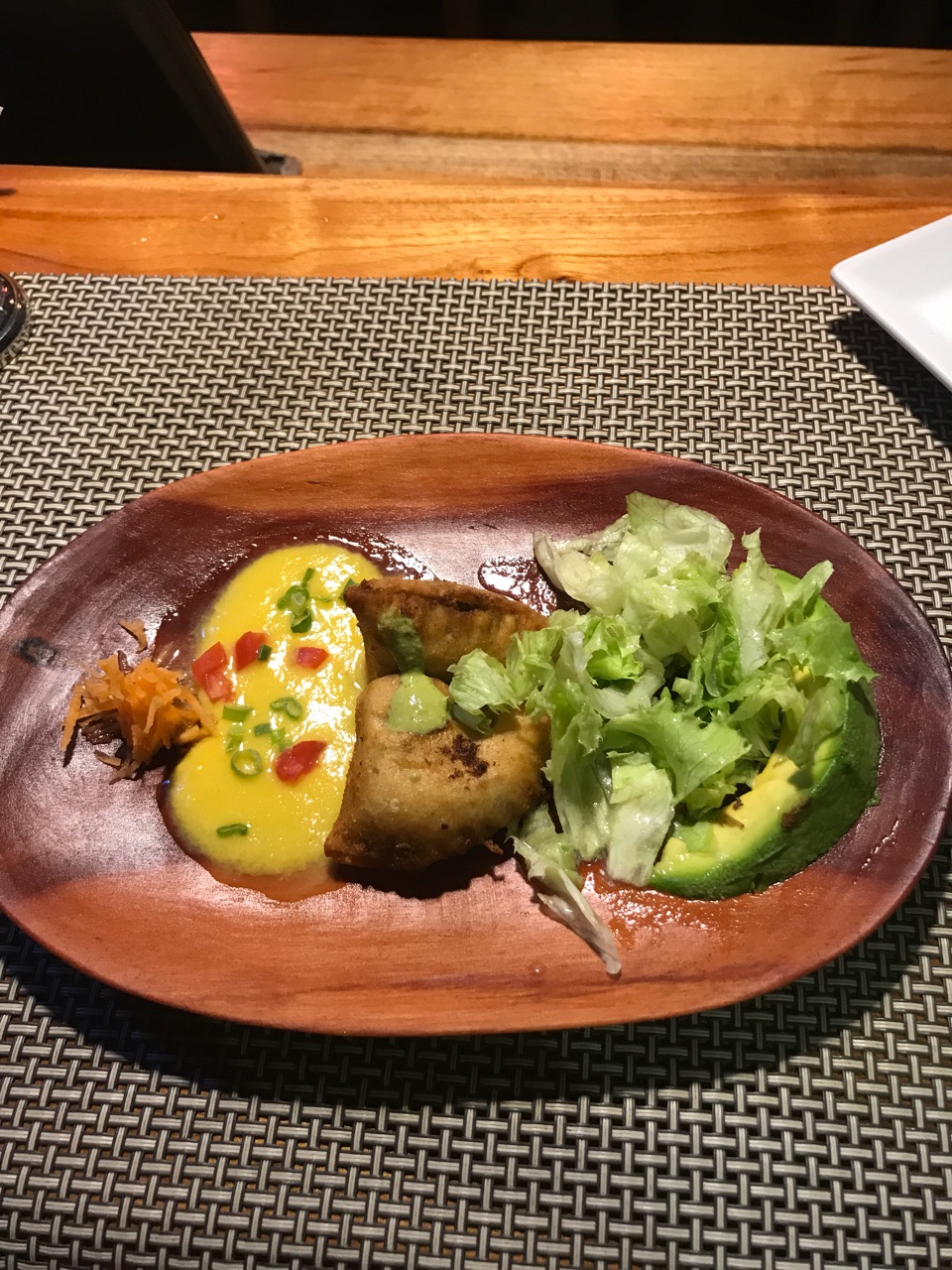 Cost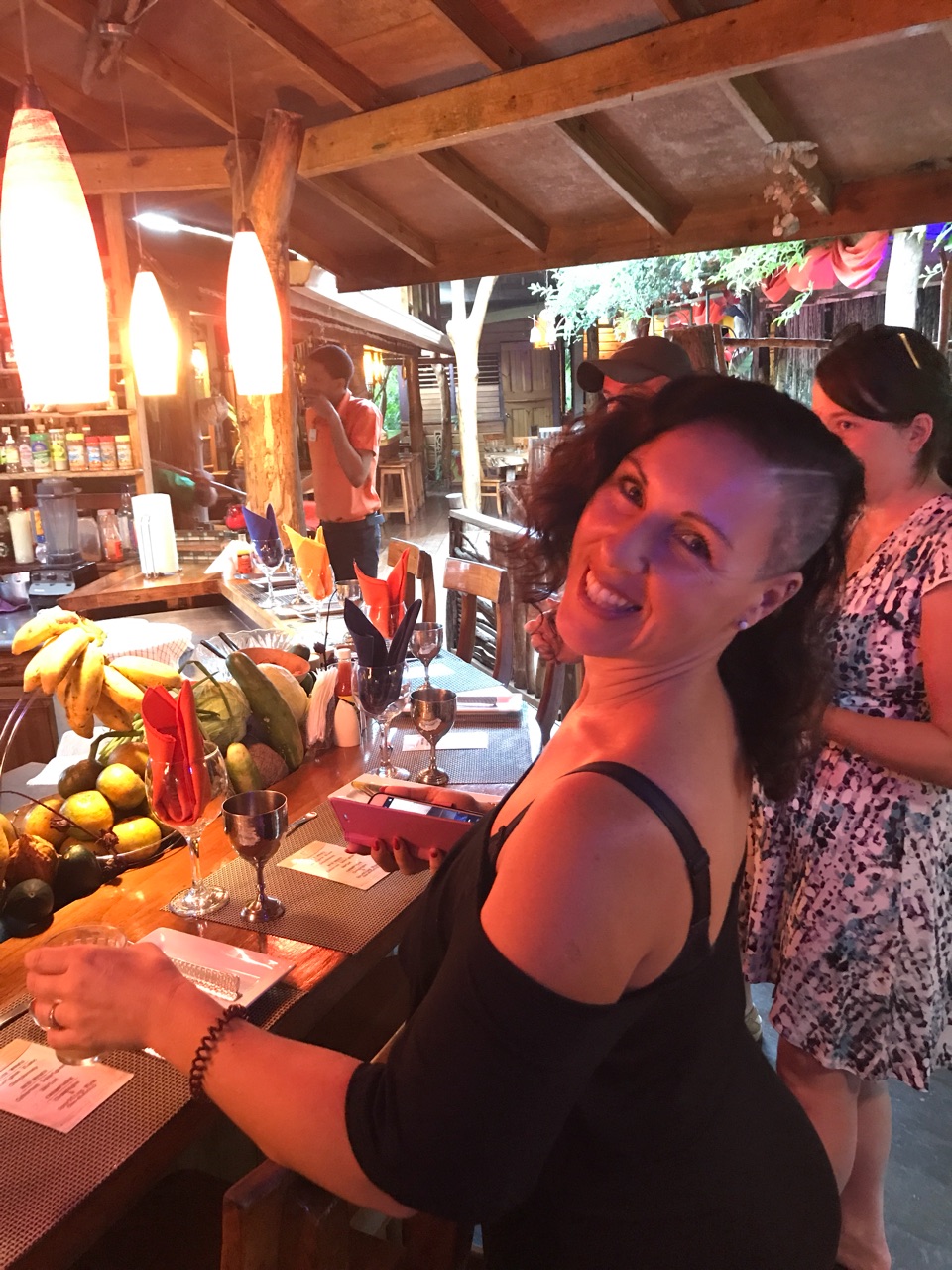 There is no menu with a pricelist at Zimbali. The cost is $75 per person, which covers your 5-course meal, transfers, farm tour and a 1 bottle of wine for two people. In my opinion, it was a great value, as this was not just about the food, it's a very unique and incredible cultural experience.
If you are interested in learning more about Zimbali, send me an email, and I will be happy to assist you with any questions or with making a reservation.
Ask A Question