Jamaica virtually sweeps tourism segment of World Travel Awards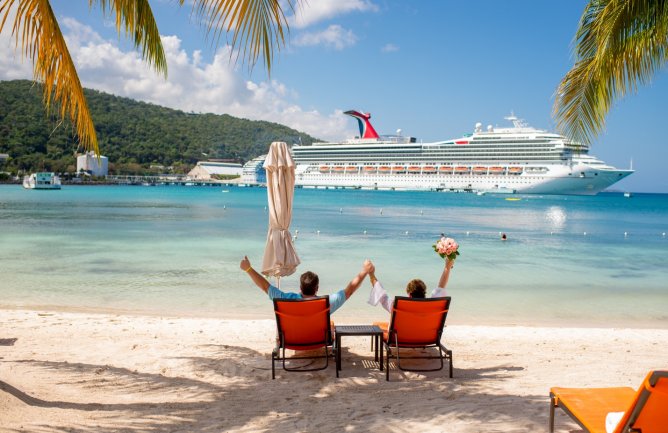 For the third time, Jamaica has been voted the world's leading wedding destination and was again voted the world's leading cruise destination, at the 24th Annual World Travel Awards which were held in Vietnam earlier in December.
Additionally, Jamaican or Jamaican-centred entities took virtually all the top tourism awards at this year's ceremony.
Additionally, the Jamaica Tourist Board (JTB) was recognised as the Caribbean's leading tourist board at the awards ceremony that dates back to 1993.
The World Travel Awards are geared at recognising, rewarding and celebrating excellence in the various areas of the global travel, tourism and hospitality industries.
The list of global tourism awards at this year's ceremony is as follows:
World's Leading Wedding Destination (Jamaica)
World's Leading Cruise Destination (Jamaica)
World's Leading All-Inclusive Company (Sandals Resorts International)
World's Leading All-Inclusive Family Resort Brand (Beaches Resorts)
World's Leading Caribbean Attraction Company (Island Routes Caribbean Adventures)
World's Leading Luxury Hotel Villa (Ian Fleming Villa @ GoldenEye, Jamaica)
World's Leading Villa Resort (Round Hill Hotel & Villas).


Via: LOOPJAMAICA.COM
Ask A Question