5 of Jamaica's Best Kept Secrets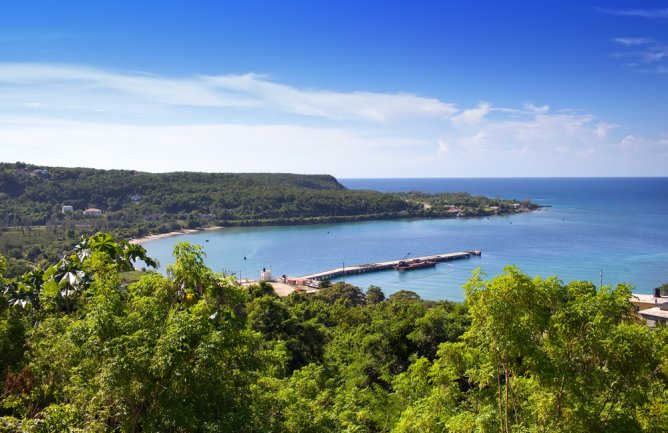 5 of Jamaica's Best Kept Secrets
You%u2019ve heard of Jamaica, I%u2019m sure; that tiny dot in the middle if the Caribbean with the grinning islanders, finger licking food, feel-good music and a giant personality. It is renowned as the land of wood and water with brilliant beaches that inspire dreams of sunbathing your days away on the golden sandy shores.
However there are beauties far beyond the captivating coastline to explore; secret caves and lagoons, exotic gardens and hidden waterfalls are found scattered all around this tropical paradise. Here, I'll introduce a few:?
Blue Hole
There is a majestic swimming hole, and waterfall neatly tucked away in the forests 25 minutes from Ochi Rios square. Named after its glistening turquoise blue waters, Blue hole attracts mostly locals and a few lucky clued-in travellers, as it has not yet been listed as an official tourist attraction. You can dive from a 6ft high cliff into the warm waters below, or use a very famous rope to swing in Tarzan style.? It features a 25ft waterfall with tour guides, open between 8 am - 5 pm and entrance fee start at $15 USD. Come with friends or family and experience the bliss and beauty of this serene secret hideaway.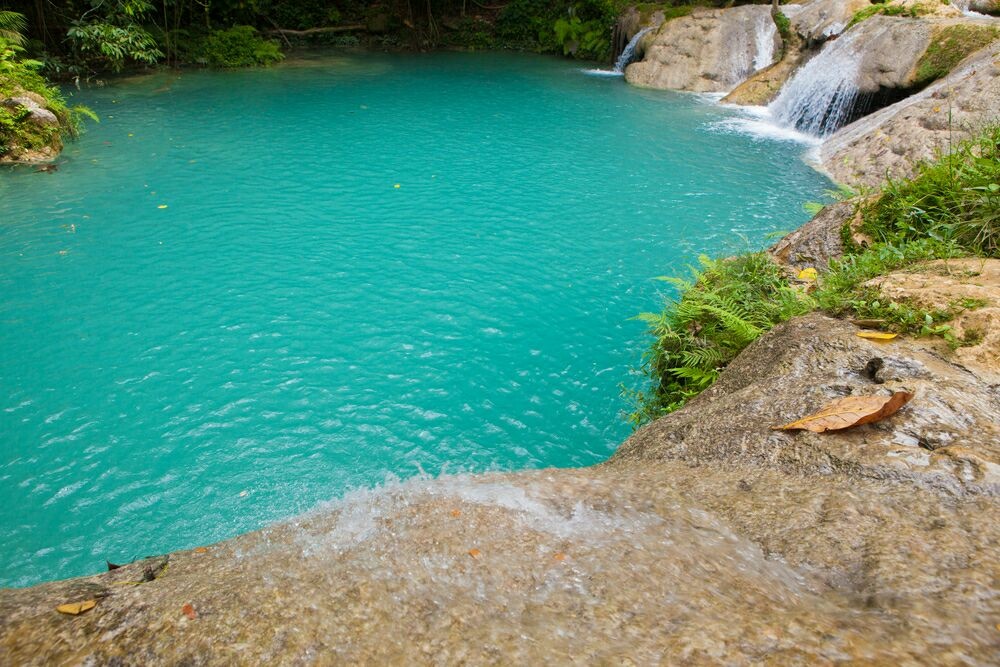 Green Grotto Caves
Green Grotto Caves is located along the North Coast of the island, between Negril and Ochi Rios. It is one of Jamaica's most prominent natural attractions, rich in wonder and history. Learn about stalactites and stalagmites and the many uses of the cave in historic times as your guide leads you on a 45 minute tour of this underground haven. It%u2019s been known as Runaway Caves as it was used as a hideout for slaves seeking their freedom and Rum Caves when it was a storage spot for barrels of rum during World War II. The highlight of the tour is the crystal clear underground lake sitting perfectly still in the caves innermost cavern. The caves were also featured in the James Bond film "Live and Let Die." You may visit between 9 am - 4 pm daily, entry fee starts at $20USD.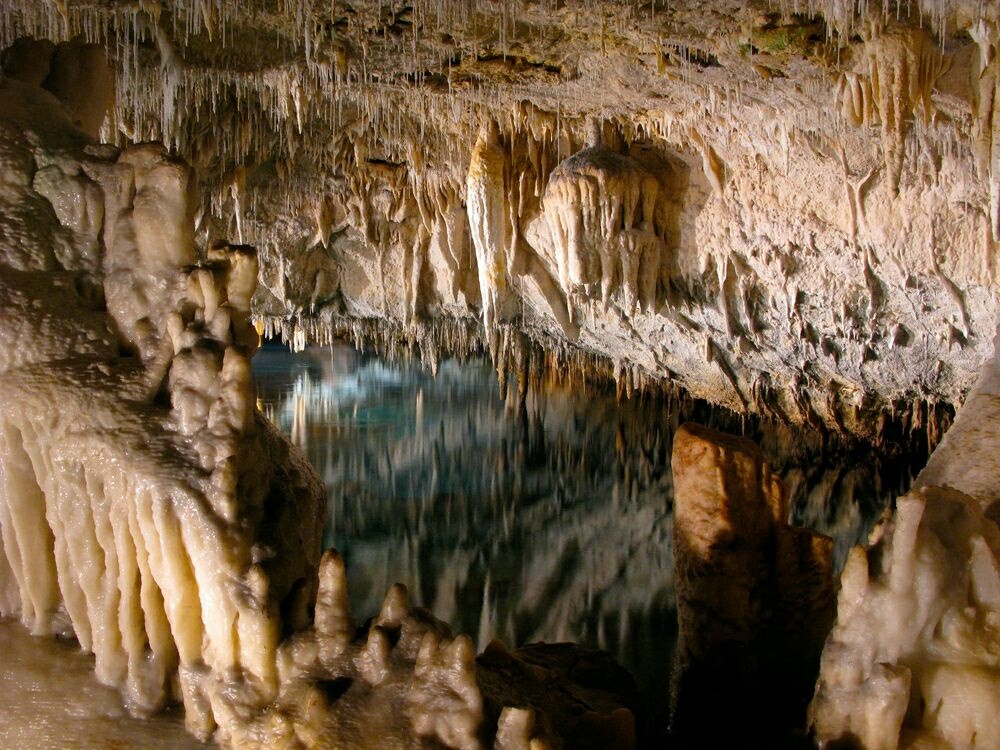 Hope Botanical Gardens
Stretching 200 acres across the capital city of Kingston, Hope Gardens has been named the largest botanical garden in the entire Caribbean region. Also known as the Royal Botanical Gardens, it is home to several species of exotic flowers. There%u2019s also a petting zoo, plant nursery, lily pond, greenhouses and fountains; perfect for a family fun day. You may bear witness to a union in holy matrimony on your visit as it is a popular choice for hosting weddings and receptions. It is open every day from 6 am - 6 pm.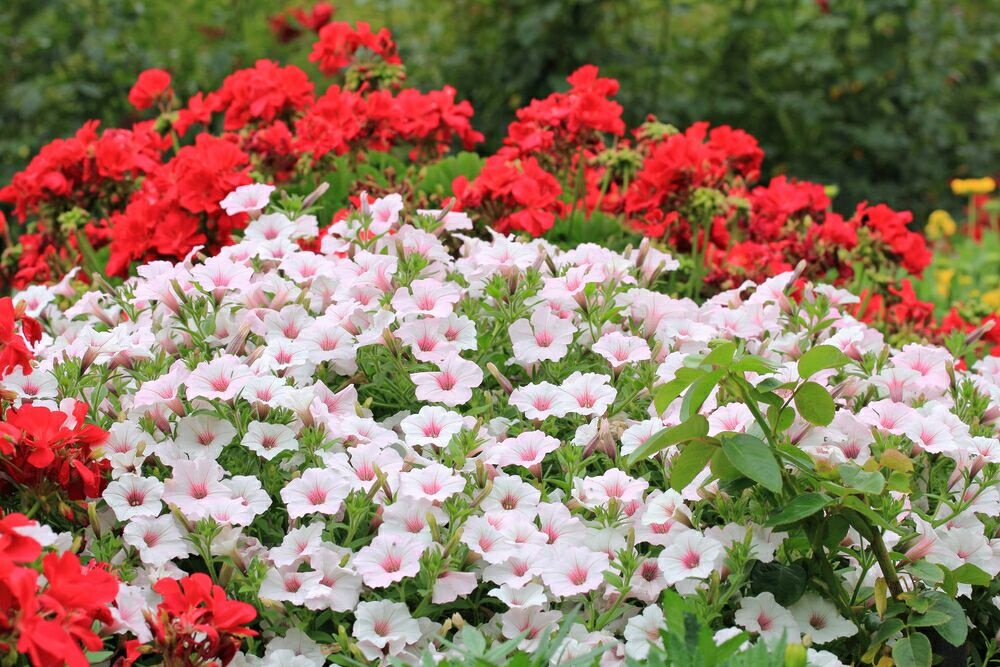 Dolphin Cove
Tick a couple of to-dos off your bucket list after a visit to Dolphin Cove; snorkelling, swimming with sharks and stingrays, petting dolphins, riding camels, bird watching. It is widely considered as the best attraction in the region, but we%u2019ll let you be the judge of that. Travelers from all over visit Dolphin Cove to realize their dreams of interacting with the incredibly sweet dolphins and see the exotic animals along the rainforest trail. There are two locations currently; Montego Bay and Ochi Rios. Opening hours are 8:30 - 5:30 pm and ADM starts at $50 USD.? Take the entire family on a memorable adventure to a place whose tagline promises an experience of a lifetime.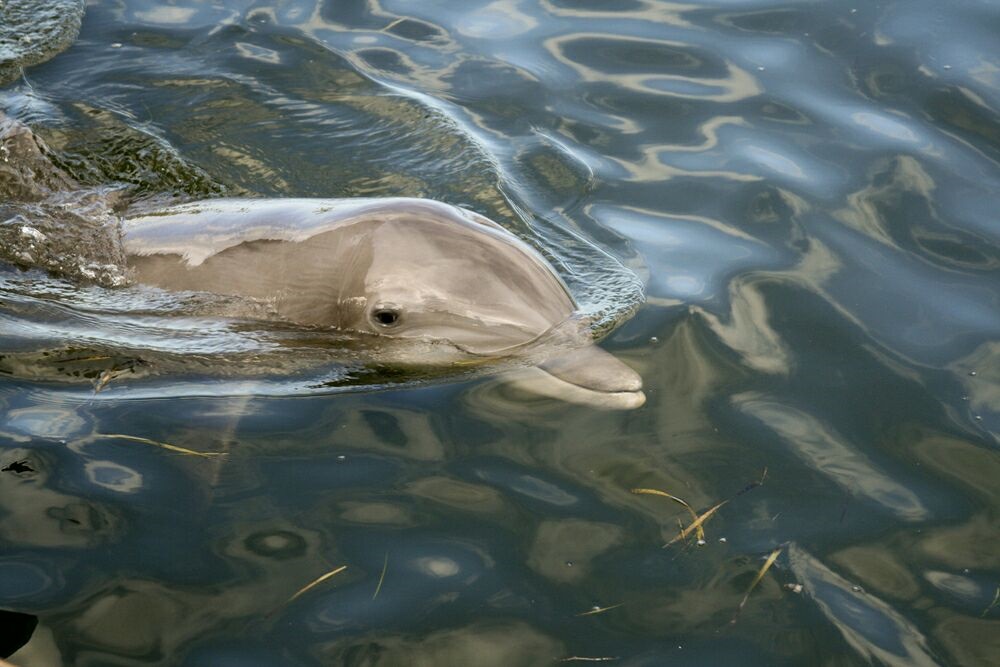 Blue Mountains
It is 7402 meters and about 3 hours to the peak of the Blue Mountains, home of the prestigious Blue Mountain Coffee. It is the highest point in Jamaica, the 5th highest in the Caribbean and on a clear day you can see Cuba in the distance. The diverse climate has allowed for the growth of over 500 various species of flowers amongst towering trees. Most hikers prefer to begin the journey at night to reach the peak precisely at sunrise; the sight of the decent is a vision to behold. There are several tours that offer visitors the opportunity to see how the coffee beans are gathered and processed to achieve the world famous Blue Mountain Coffee or you could book a day or two at a guesthouse or homely Bed and Breakfast lodge. Make sure to layer up on clothing for your hike.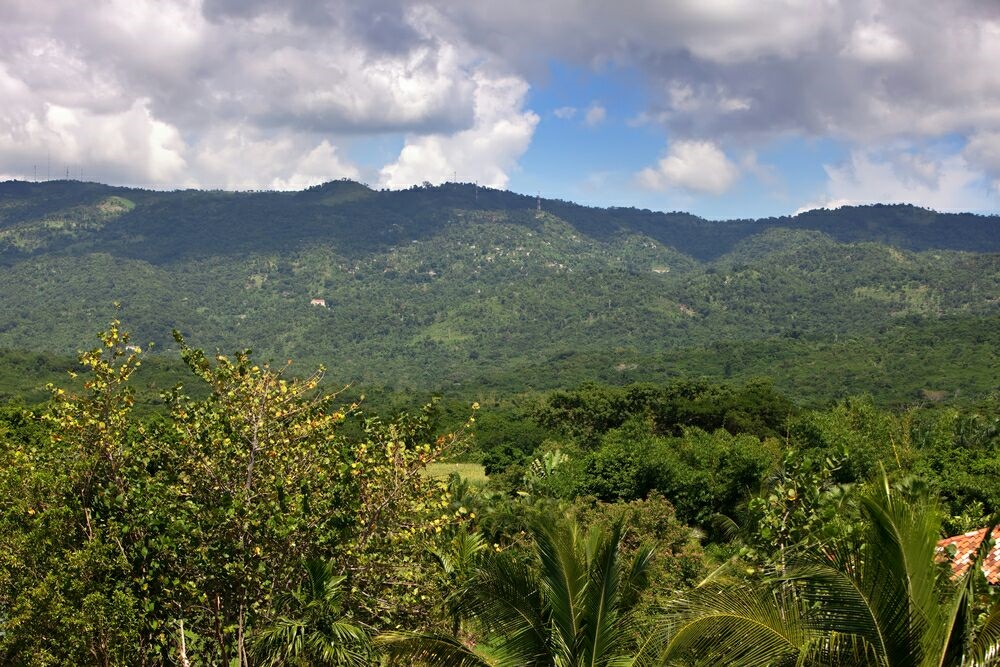 Ask A Question